Brands We Service & Repair
RK Solutions repairs every major brand, as well as some of the lesser known ones! If it's in your restaurant kitchen, then we're the first call to keep your restaurant cooking! Here's just a few of the better known brands of commercial equipment that we keep in "like new" operating condition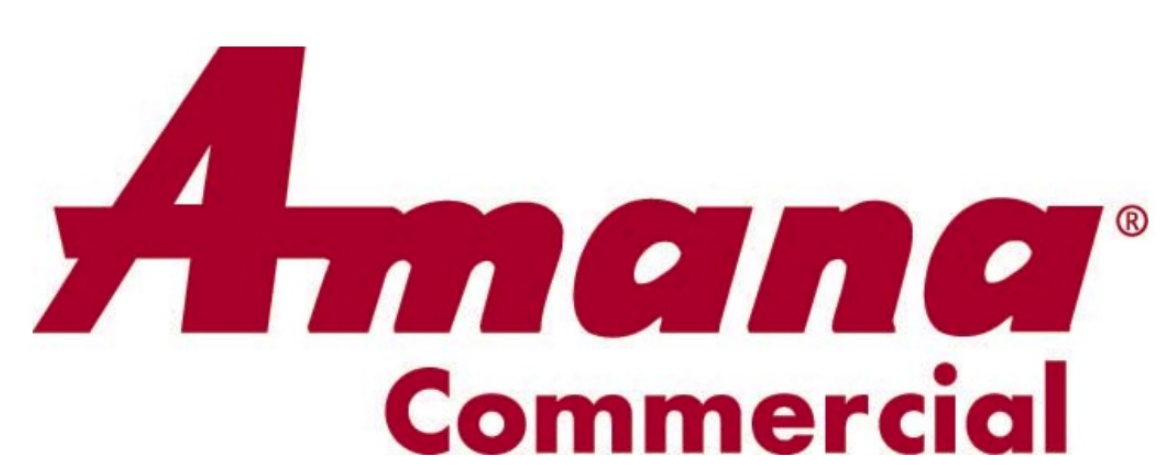 Amana commercial kitchen microwave ovens are about as solid as they come. But if yours needs repair, let the pros at Refrigeration & Kitchen Solutions get yours back in business.
APW Wyott is a leader in commercial restaurant equipment solutions on a global scale. They produce a huge selection of restaurant equipment for heating/holding, warming, merchandising, cooking and toasting food items.
Whether you have a reach in refrigerator or freezer, blast chiller, milk cooler or a glass door cooler on the fritz, give our experts a call. We'll get yours up and running in no time.

It doesn't matter if you have a food warmer, holding stations, gas fryers or something else, we'll keep your Dean product making you money.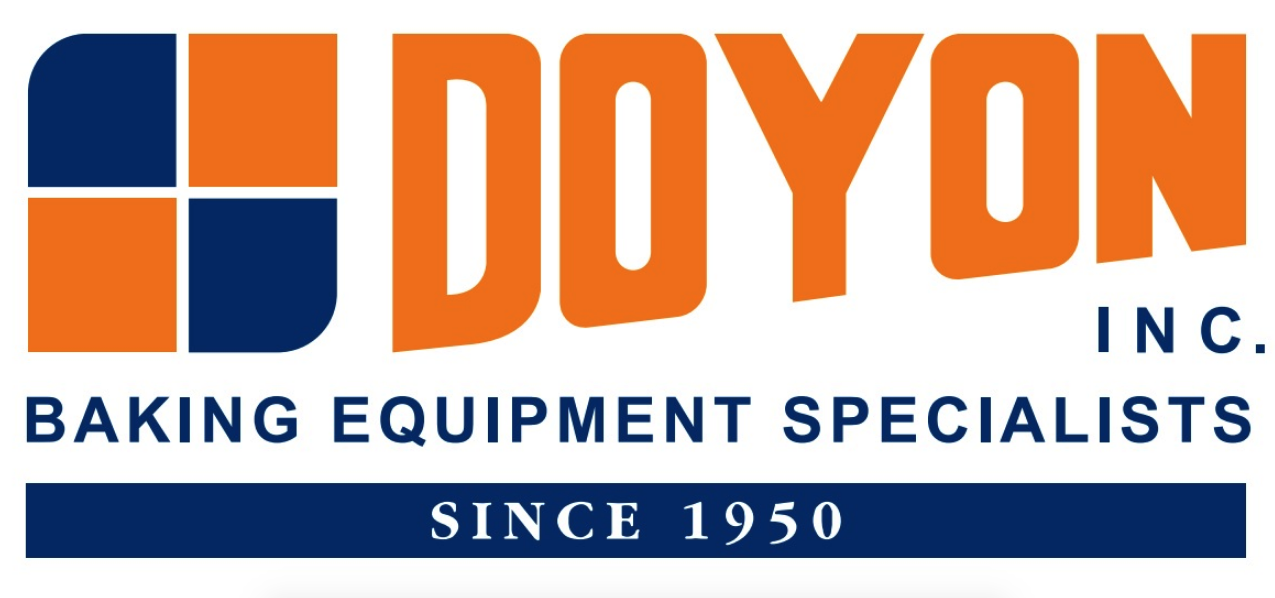 Pizza ovens and warmers, bakery ovens, bread slicers and mixers all fall into our area of expertise. If you have a Doyon commercial unit that needs repair, we're your first call!
Duke commercial restaurant equipment works like a champ. But if your Duke steam table, holding unit, convection oven or other piece of equipment needs attention, RK Solutions will get you back in business. FAST.
Whether you have a deep fryer, pasta cooker, food warmer or holding station, we'll get your Frymaster unit back in business before you know it. Give us a call for more info.
From ranges, cookers, griddles to grills, your Garland commercial equipment needs to run at peak efficiency or your restaurant doesn't! Let us keep yours in proper working order for maximum efficiency and profitability.
Groen braising pans, steamers, mixers and convection oven combos will keep you cooking. But if yours has a hiccup, our guys will get yours back on the right course. Call us for a fast fix and see just how good our service is.
Imperial ranges are the king of the kitchen, right alongside their ranges, ovens, broilers and more. Let us keep you cooking by giving yours a tune up before it needs major repairs. It's always more affordable to maintain, than it is to repair, so schedule a service call today.
If your walk in cooler/refrigerator or freezer has condenser / evaporator issues, let us make sure your profits aren't going out the door from an being inefficient. Give us a call for a maintenance tune-up BEFORE it goes on the blink.
Lang griddles, convection ovens, cheesemelters and other Lang commercial equipment keeps your restaurant profitable. But only when it's working at full capacity. Call us BEFORE it's time for service to save you money.
Whether you have a Marshall Air conveyor broiler, toaster, food warmer or ventilation system, our expert tech's can keep your equipment running at peak efficiency when it goes down. Call us today to schedule a tune-up.
Nieco automatic flame broilers, toasters and bun grills are what many major food chains rely on for high volume restaurants. If yours isn't performing at peak levels, let us give yours a fast fix to keep your restaurant cooking!
It doesn't matter if your Peerless oven is gas or electric, our 1st rate technicians will keep them cooking. So when it's time for service, make our team your first call.
Pitco fryers, holding units, oil filtration systems and water cookers can be the lifeblood of your commercial kitchen. If they go down, so do you. So let RK Solutions keep you up and running. Schedule a service tune-up to save time and money.
Randell prep tables, blast chillers, hot food tables and other quality equipment needs maintenance just like any other piece of machinery. You wouldn't drive a car without changing the oil. Don't run your Randell unit year after year without maintaining it. Call our pros today!
From milk dispensers, refrigerated display cases, fountainettes, chef bases and more, rely on the team at Refrigeration & Kitchen Solutions to maintain your units at peak efficiency.
South Bend steamers, broilers, fryers, pasta cookers and more, are all staples for top restaurants across Missouri. Let our team of expert technicians keep your South Bend equipment performing at top levels.
We service more brands than we can list here, but if it's in your commercial kitchen, we've probably got parts for it in our warehouse and can get you cooking quick. So if you need a fast fix for your restaurant equipment, give us a call and see why we're growing so fast!
This is just a small example of the top-of-the-line brands that we've partnered with, and are trained to service. So when you've got a problem with one of your commercial kitchen units, or if you want to take care of problems BEFORE they cost you business and customer satisfaction, give our team a call. Our goal is to keep your restaurant kitchen cooking.